Many cultures around the world believe the egg is the symbol of new beginnings, fertility, the genesis of gods, the earth and life itself. With the beauty of Spring finally upon us, I thought I might share with you a way to use the tradition of decorating eggs as a symbol of inner peace thus, tapping into and finding the calm within each of us. Here's how.
Let's remind our child that the shell is the protective outer covering for the yoke which is inside.
Now, let's use guided imagery to imagine being in a place that is safe and secure. Tell your child to close his eyes and picture a clear, see through, luminous egg of protection all around him. And just as the yoke rests inside the shell, tell your child: "you have a place to rest that cannot be disturbed, always available to you when you remember your invisible luminous egg of protection all around you. This is your place to find the quiet you, the peaceful you. Breathe a long, deep breath in and out, sit, rest. All is well and so it is."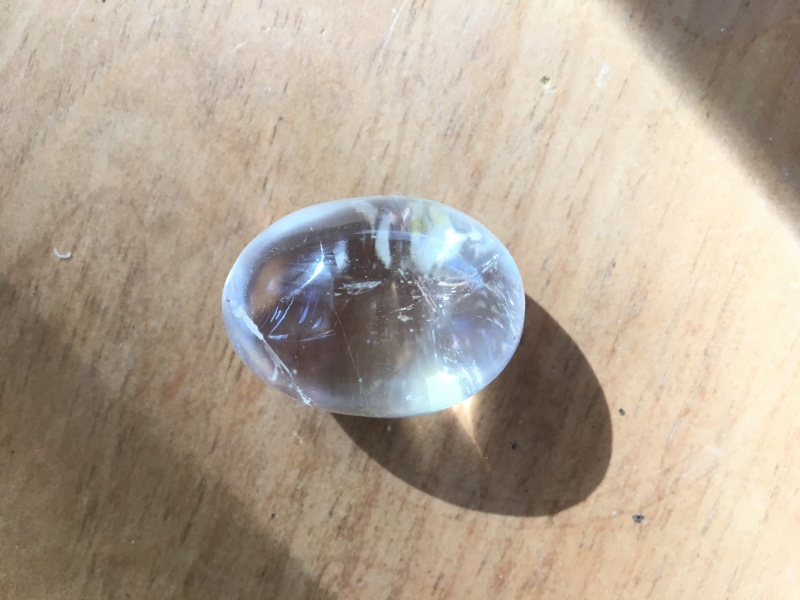 Now when you decorate eggs, consider labeling them with the words: peace, calm, quiet me, the me I love! Have fun!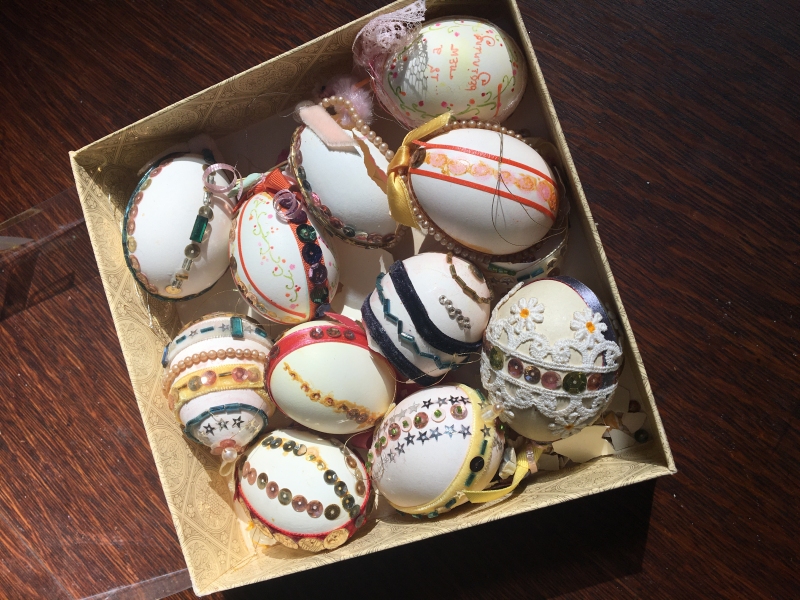 For more visit: www.drroxannedaleo.com
Free consultation on how to calm down and be happy and healthy.